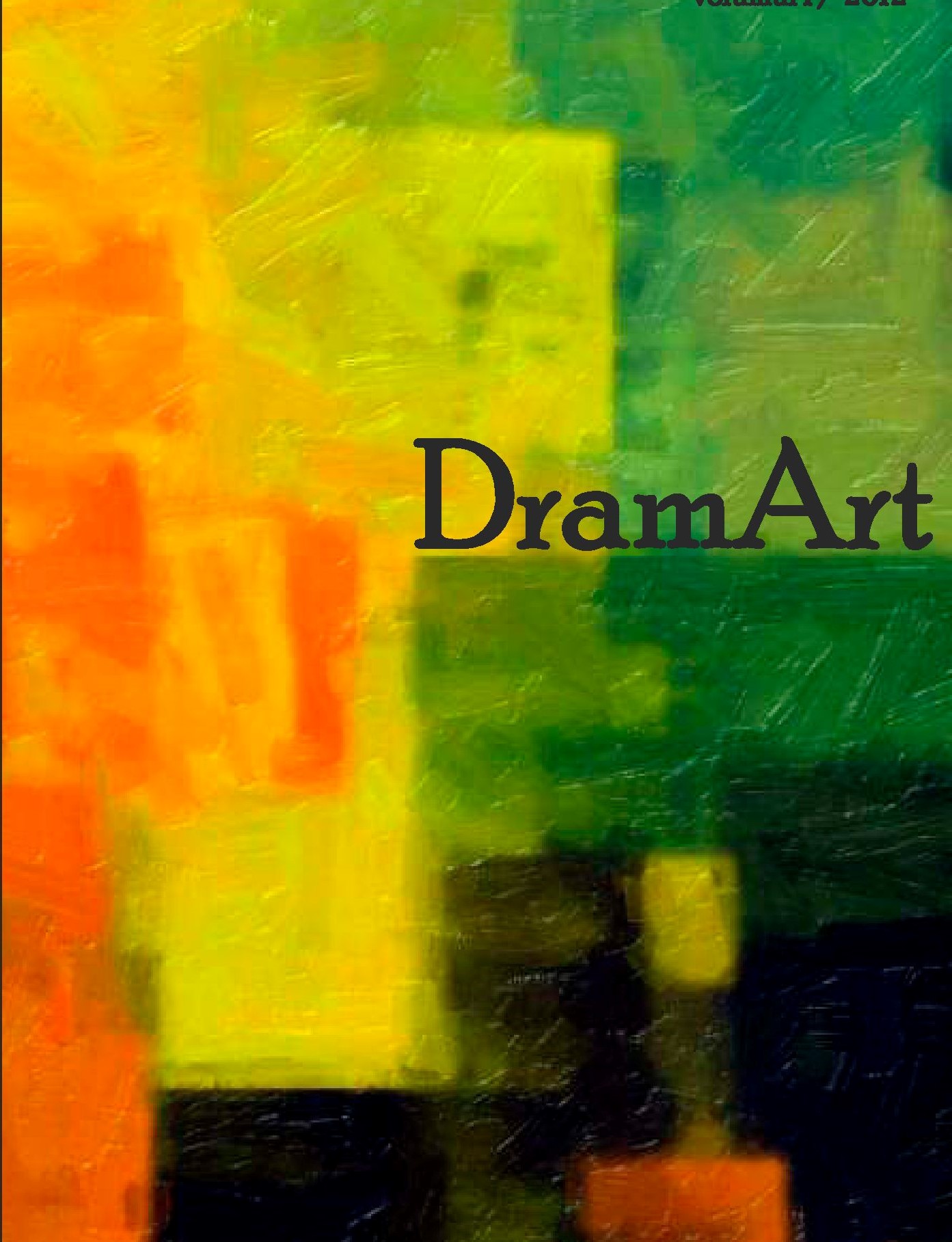 DramArt Journal of Theatre Studies
The Journal for Theatre Studies DramArt was founded at the beginning of the year 2012 as a yearly academic issue.
DramArt offers a plattform with a wide discussion spectrum for academics, theatre scientists, theatre practicioners and theatre pedagogues. Romanian and foreign personalities concerned with media, theatre and film topics are invited to debate on theoretical and practical aspects.
Profile of the journal:
The journal comprises the following sections:
1.Studies and articles (studies on specific subjects, results of individual and collective research, essays based on the given topics of the issue)
2. Workshop, interviews, translations (new dramatic texts, translations, interviews with personalities from the domain of performing arts)
3. Theatrical Reviews, book reviews (theatrical reviews of recent productions, book reviews of recent publications on perfroming arts)
More...