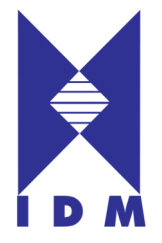 What are donors, state and the civil society getting wrong?
Keywords: Foreign Donors; World Bank; Non-for-Profit Law; USAID
Albania is touching down the third decade of political, economic and broader societal transformation efforts to join developed and western democratic polity model. Currently, consolidation of democratic institutions, accountability of governance system, citizen-oriented and participatory policy processes stand at the core of country's objectives that will help Albanian society to better position into and benefit from globalization processes. EU accession is deemed in this context a challenge and also a major opportunity to deliver on citizens' expectations for functioning democracy, sustainable development and prosperity.
More...