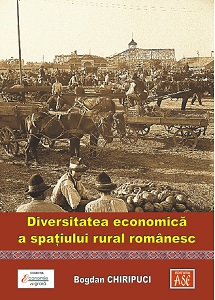 Diversitatea economică a spațiului rural românesc
Keywords: romanian rural area; population; agriculture; services; processing industry; extractive industry; number of entrepreneurs; turnover; number of employees; entrepreneurship.
This paper is a manifest about the entrepreneurial potential of rural environment. Depending on the region of development and even the county in question, rural areas give certain insights about the extent of entrepreneurial manifestation depending on the particularity of each region. Therewith, the number of entrepreneurs, the average number of employees and the turnover registered at each of the above mentioned categories of settlements are the most important variables which helped to achieve a transparent perspective of the current entrepreneurial situation in romanian rural areas.
More...