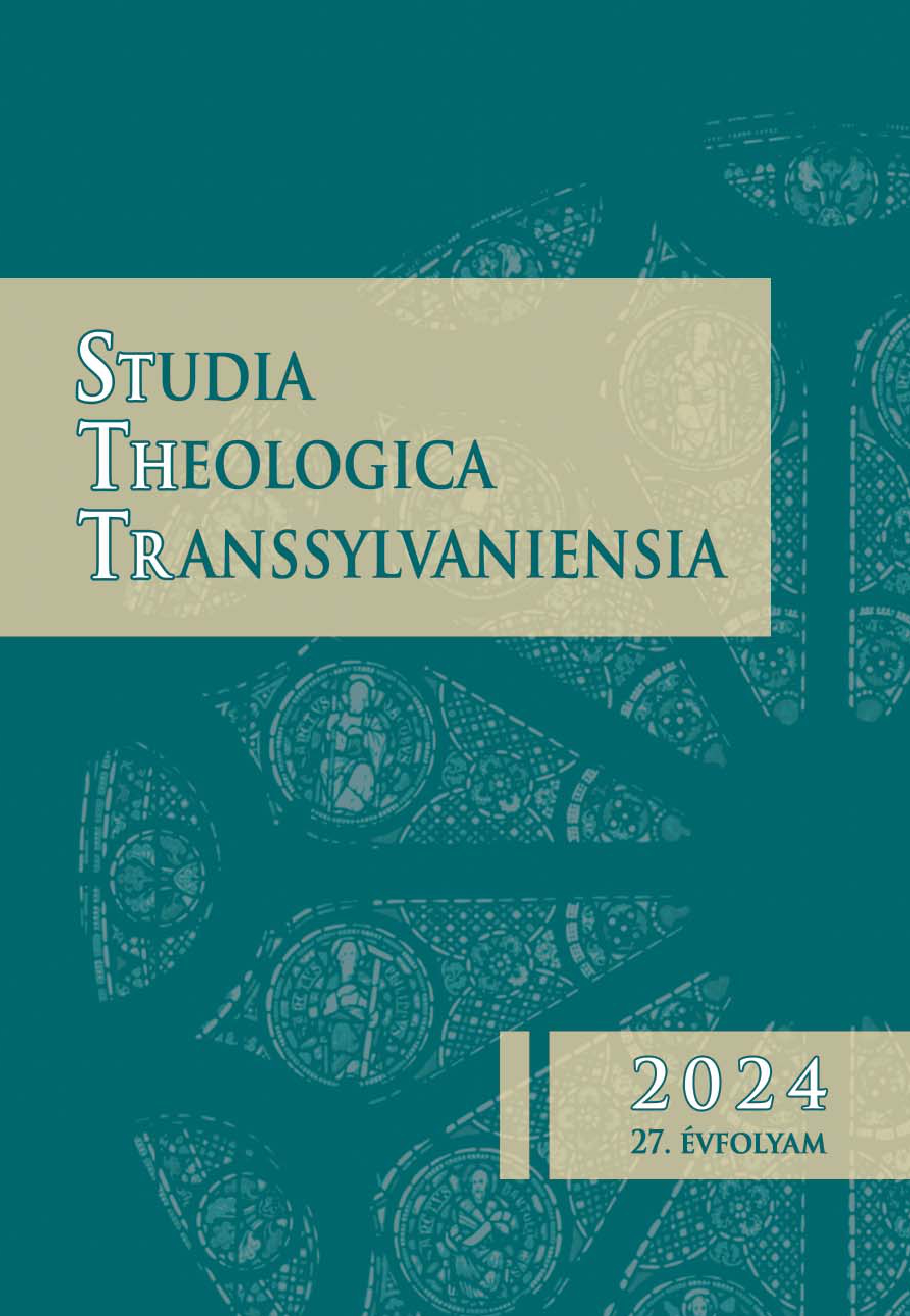 Studia Theologica Transsylvaniensia
Studia Theologica Transsylvaniensia (StThTr) is a peer-reviewed theological journal published annually by the Roman Catholic Seminary of Alba Iulia and the Department of Roman Catholic Pastoral Theology of Babes-Bolyai University. The journal publishes original research articles and book reviews primarily in the fields of biblical, historical, systematic and practical theology, but in the spirit of interdisciplinary dialogue, contributions from disciplines related to theology are also welcome.
ISSN: 1582-0661
DOI: 10.52258/stthtr
More...