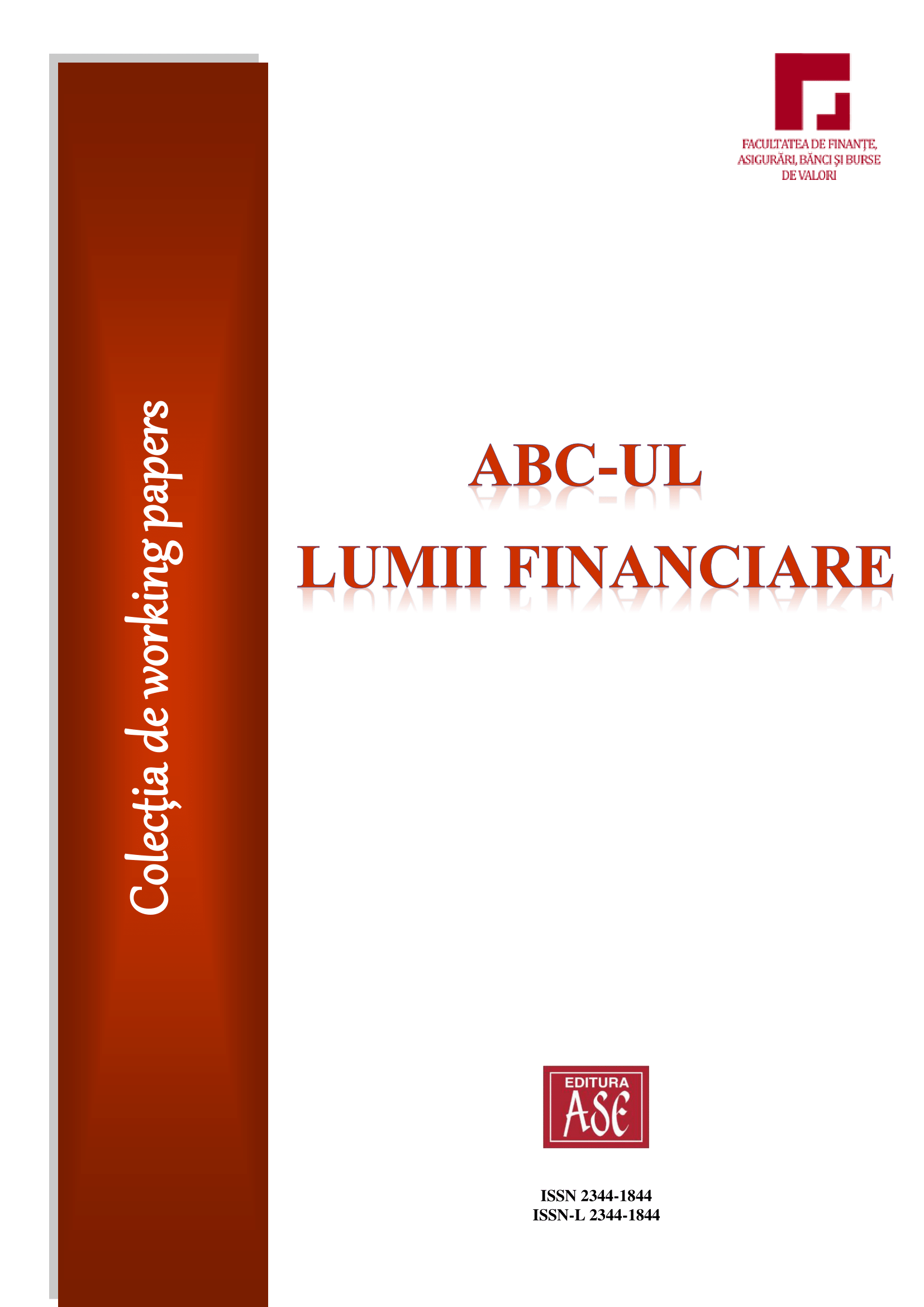 Working papers' collection THE ABC OF THE FINANCIAL WORLD includes the students research results presented at the Scientific Session of the Faculty of Finance and Banking from Bucharest University of Economic Studies.
All rights to the papers published in this collection are reserved exclusively to authors. As a result, papers must be properly cited according to international good practice.
The findings, interpretations, points of view and conclusions expressed in each scientific paper belong entirely to the authors. These do not represent the point of view of the scientific coordinator or of the Faculty of Finance and Banking.
The authors assume full responsibility of the ideas expressed and the originality of the paper.
More...