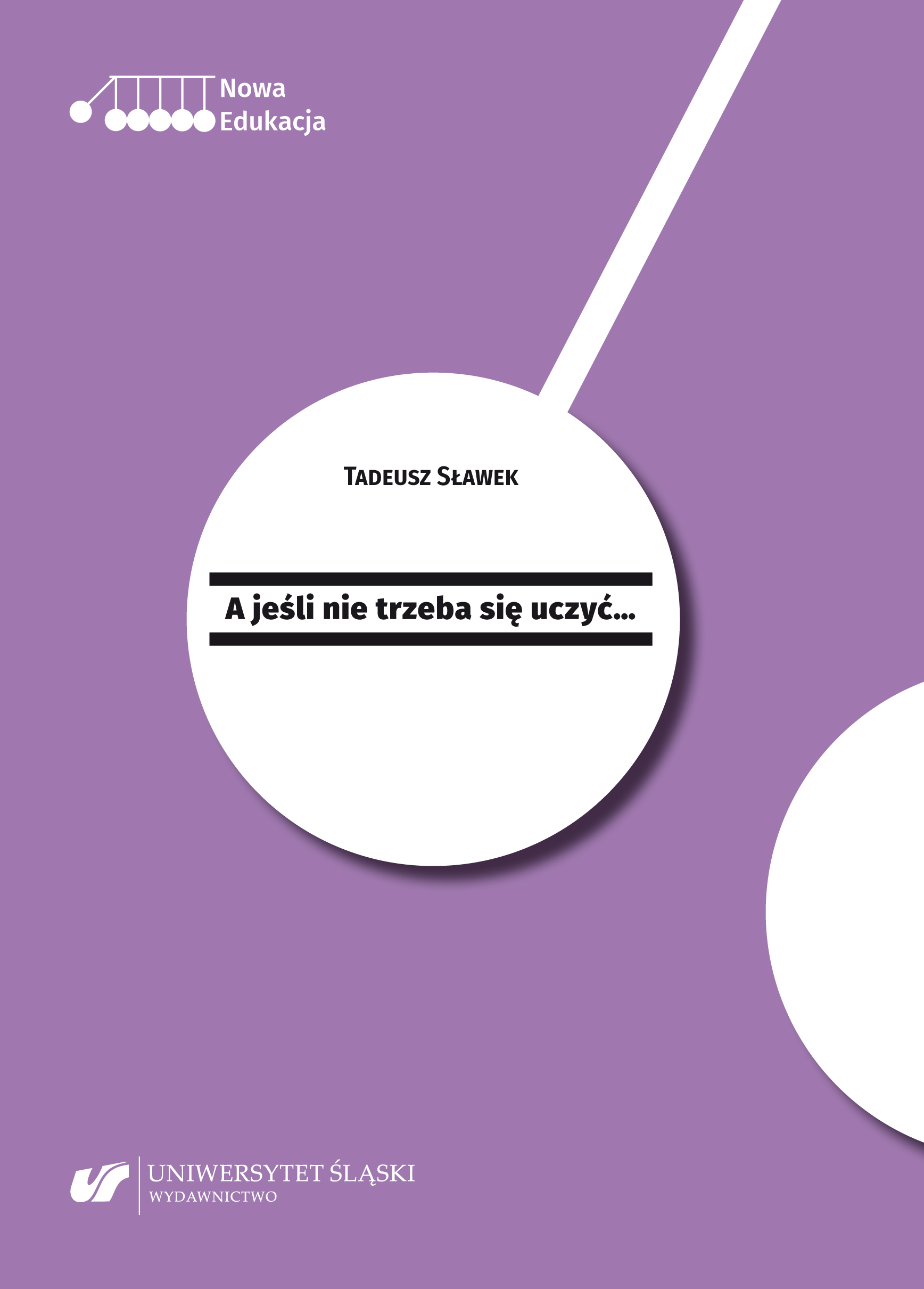 A jeśli nie trzeba się uczyć...
Keywords: education; school; university; pedagogue; way
The essay suggests that education should be given back to those who think of it and practice it with the open mind and generous heart. Schools and universi¬ties certainly are information providers and frame the process of fundamental socialization. But education suffers from the deficit in the realm of a forma¬tion of the individual subject. If limited to the territory and language of input and outcome, strictly professional knowledge deprived of a wider perspective from which various results of the implementation of this knowledge could be critically evaluated, and controlled by the statistical measurements of schol¬arly production, education will be no more than a mechanical process, at the end of which, as Friedrich Schiller brilliantly observed, a human individual is merely a reflection of his or her profession. Thinking of professional skills as mandatory and indispensable, we also claim that education is about being able to make one's own judgments concerning justice and injustice, truth and lie, wrong and right moral decisions. With the help of literary and philosophical texts, informed by Plato, Shakespeare, Spinoza, Patočka, Tischner and others, we try to demonstrate that, as Gert Biesta maintains, education aims at "prac¬tical wisdom which is not to be understood merely as a set of competences, but denotes a certain quality or excellence of the person."
More...