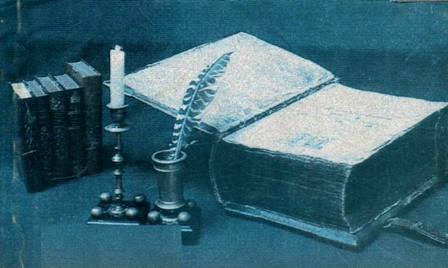 Записки історичного факультету
The "Papers of Faculty of History" focuses on publication of results of scientific research in the field of historical sciences from the prehistory to the modern days and on acute questions of theory and methodology of historical sciences.
Results of scientific investigations in Moldova, Romania, Poland, Germany and Austria are published in this periodical. Archival data, archaeological and ethnographic studies are published alongside with analytical papers. The periodical consists of the following units which form its structure: "Archaeology and Ethnology", "History of Ukraine", "World History", "Source studies and auxiliary historical sciences", "Personalia and Reviews. Events".
The editorial board of the periodical includes leading scientists of Faculty of History of Odessa National I.I. Mechnikov University and the Universities of Poland and Romania.
More...