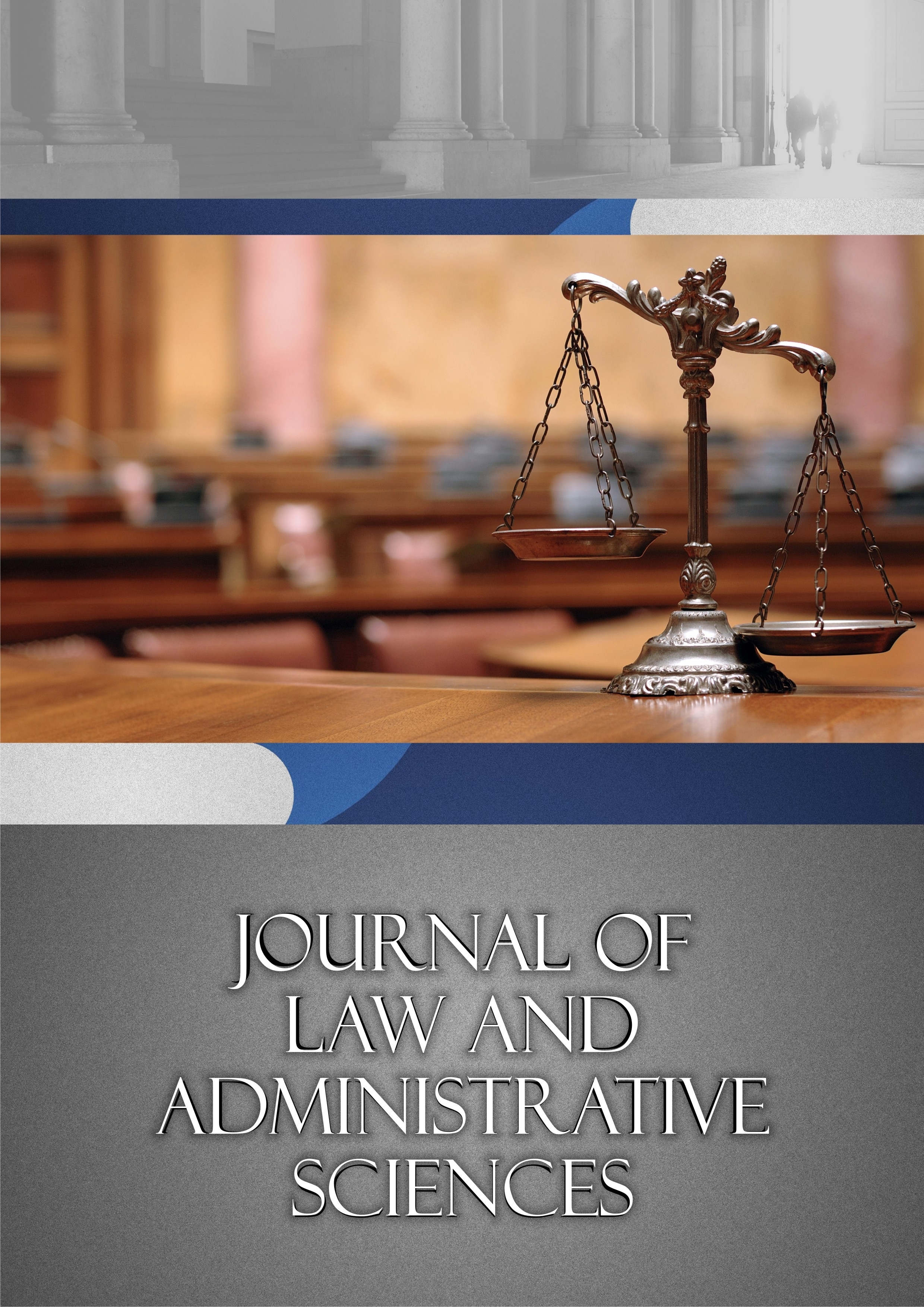 Jurnalul de Drept si Stiinte Administrative
The Journal is edited by the Centre for Studies and Legal and Socio-Administrative Research (CSCJSA) within the "Petroleum Gas" University of Ploieştit through the Publishing House Petroleum and Gas University of Ploiesti and comprises articles, studies and reviews in the legal and socio-administrative domains. A significant part of the articles published focuses on European issues. The Journal appears in on-line format. The articles are published in the English language.
Each article received for publication shall be subject to the peer review system to select those articles that have a high scientific level and match the profile and theme of the Journal.
More...