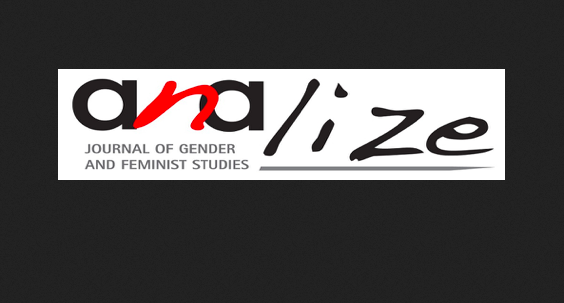 AnALize: Revista de studii feministe
"Analize – Journal of Gender and Feminist Studies" is the only feminist journal in Romania. It is an on-line, open access, peer-reviewed international journal that aims to bring into the public arena new ideas and findings in the field of gender and feminist studies and to contribute to the gendering of the social, economic, cultural and political discourses and practices about today's local, national, regional and international realities. Edited by the The Romanian Society for Feminist Analyses AnA, the journal intends to open conversations among eastern and non-eastern feminist researchers on the situated nature of their feminism(s) and to encourage creative and critical feminist debates across multiple axes of signification such as gender, sexual orientation, age, disability, ethnicity, religion, etc.
The journal publishes studies, position papers, case studies, viewpoints, book reviews from practitioners of all grades and professions, academics and other specialists on the broad spectrum of gender and feminist studies.
More...