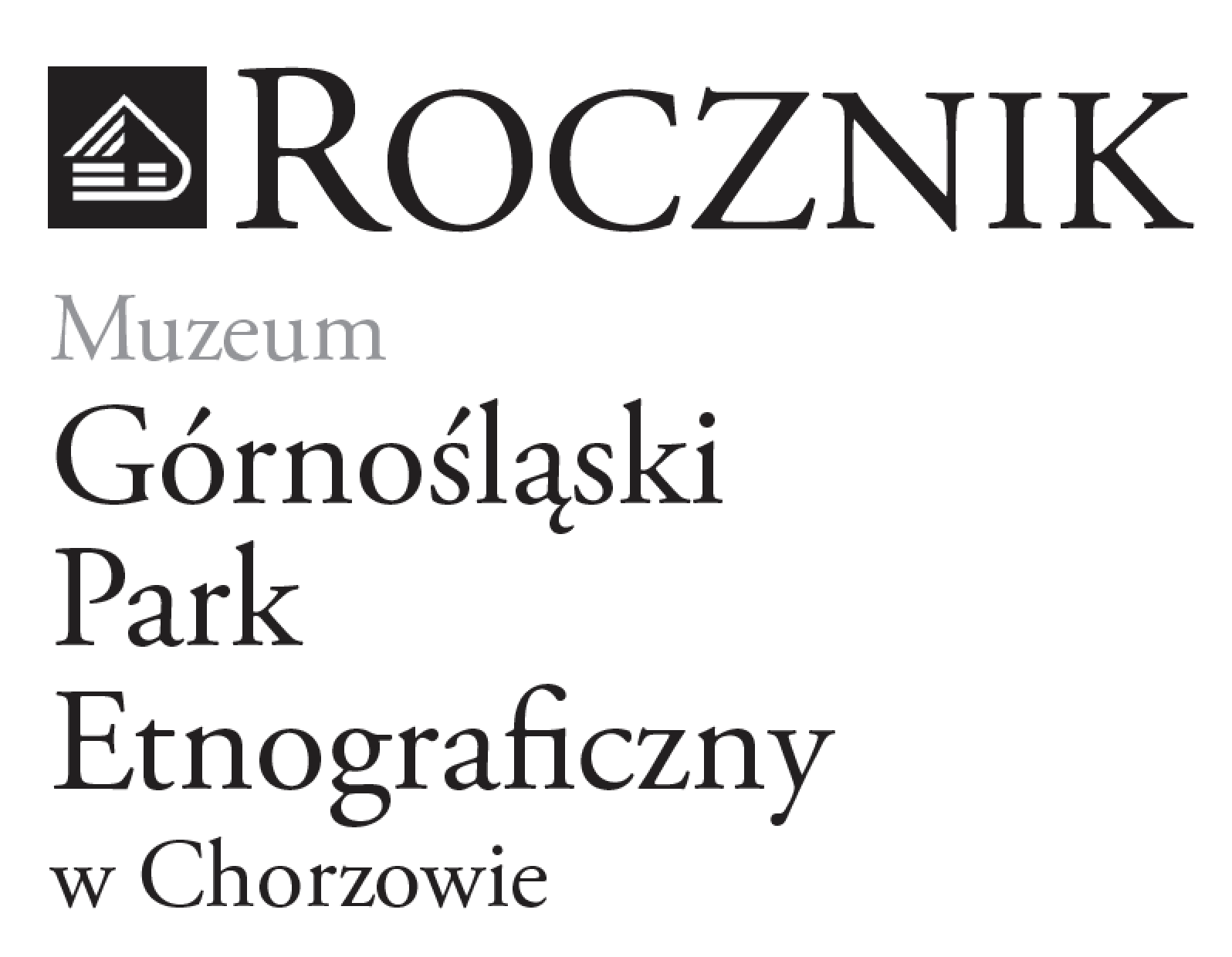 Rocznik Muzeum "Górnośląski Park Etnograficzny w Chorzowie"
The Yearbook of the Museum "Upper Silesian Ethnographic Park in Chorzów" is a periodical, whose subject matter focuses on the tangible and intangible cultural heritage. We aim at an interdisciplinary approach to research in studies and articles published within the series. We want to present works of ethnographers, folklorists, anthropologists, cultural historians, historians, architects, art historians, ethno-sociologists, archaeologists as well as representatives of other sciences, and thus show various research workshops and resulting from different methodologies findings and conclusions.
Our main interests include the Upper Silesian and Dąbrowa Basin villages as well as other areas within the administrative borders of the present Silesian Voivodeship, but a broader perspective for the analyzed phenomena is also important, hence the reflection on those present in other regions of Poland, in Europe or in the world.
The substantive content of the Yearbook also covers works devoted to objects located on the Silesian section of the Wooden Architecture Route, of which operator the Museum "Upper Silesian Ethnographic Park in Chorzów" became in early 2013.
More...