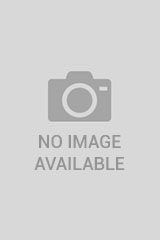 Lecturn
The Central University Library "Eugen Todoran" (B.C.U.T) has been issuing the quarterly magazine "Lecturn" starting with 2013. The publication is dedicated, first and foremost, to the analysis of the reading phenomena and their particular instances. It contains original articles and studies, reviews, essays and information about the library's ongoing cultural programs.
The magazine is freely accessible in an online format and also provides enough printed copies to cover local demand. From the perspective of editorial strategies, it is intended to promote the formative dimension of the bibliophile space and to bring several scientific topics of interest to the public's attention. Among the headings we mention: leading articles, literary culture, book reviews, heritage, stories behind bookshelves, library chronicles, etc.
The usual contributors of the magazine are university professors, historians, librarians or doctoral students. Illustrations of the magazine are made with images representing works of art exhibited during various events and vernissages hosted by B.C.U.T.
More...