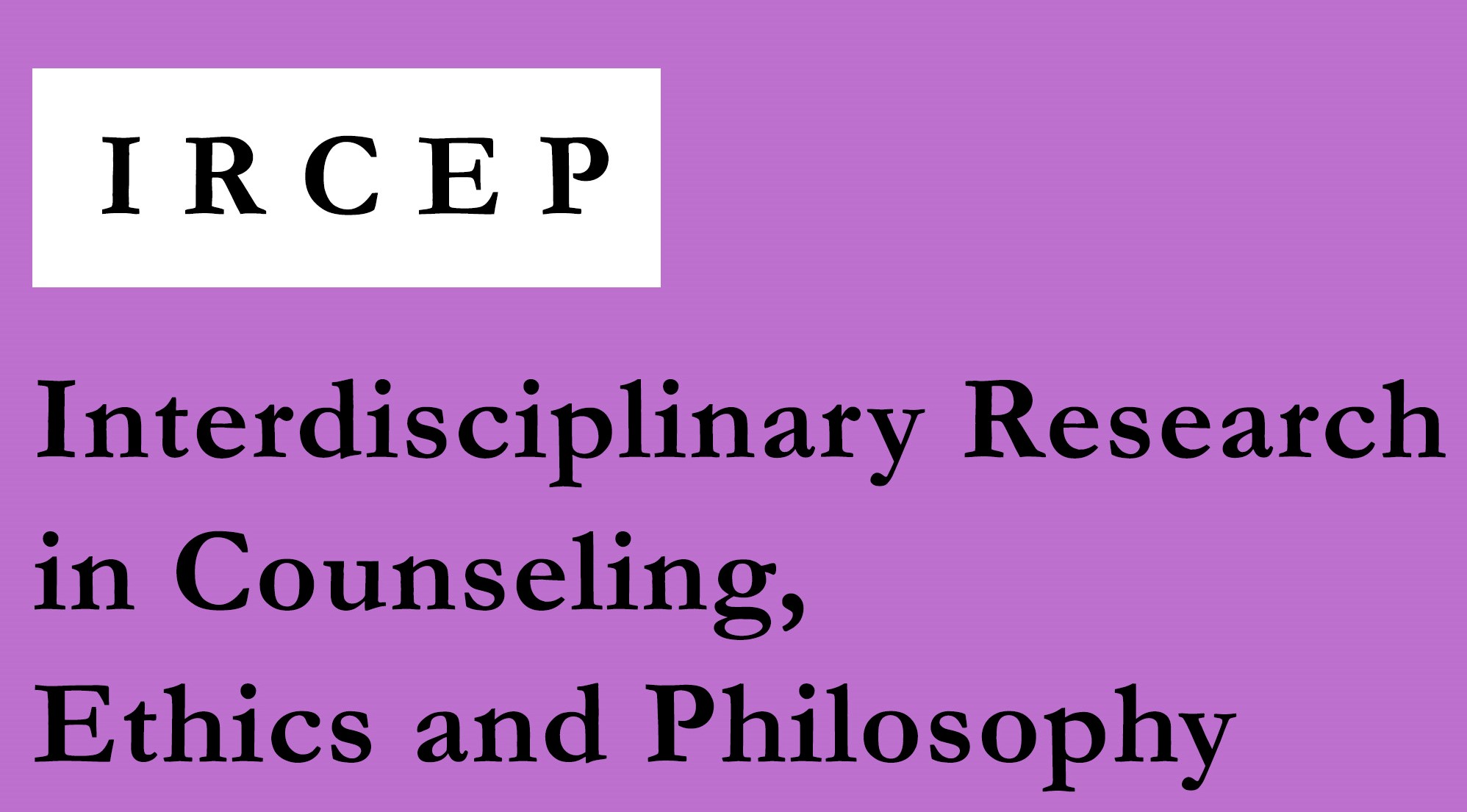 Interdisciplinary Research in Counseling, Ethics and Philosophy
The journal focuses on empirically oriented papers, studies of research, review papers or theoretical contributions. Also, the editorial board promotes interdisciplinary research, relevant to the fields of philosophy, ethics, consultancy, communication, education, economics, organizations, life sciences, spirituality, leadership, management, personal development, ethics environment, ecology, sociology, politics and society.
The mission of the journal is to publish the studies and papers of research, from all the fields which the counseling, ethics and philosophical practice are or can be applied. Additional, the journal including the empirically papers, review papers, other theoretical contributions, to contribute to advancing and improving the practice, and to promote the results of the researchers and practitioners from these areas.
All of which would be displayed on our public site, - at: www.ircep.eu
More...