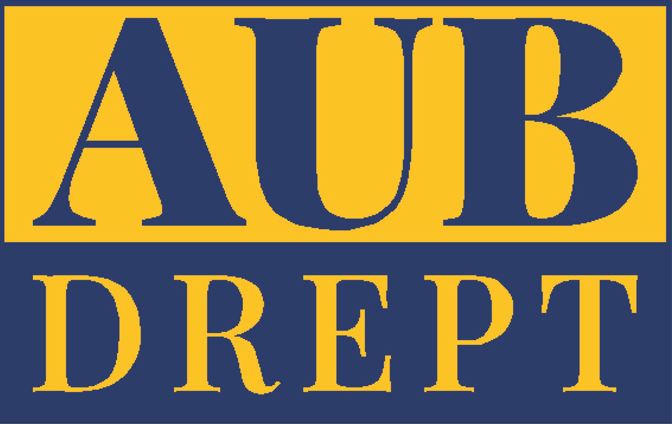 AUBD – Forum juridic
Since March 2020, AUBD – Legal Forum, the online section of the Annals of the Bucharest University – The Law Series Journal, has been launched, containing legal papers that are, usually, shorter than those published in the printed Journal. The forum offers to the professors, Master and PhD students of the Faculty of Law and to professors from other faculties the opportunity to discuss their ideas, opinions and proposals regarding issues that are current and interesting.
The articles that are published on the Legal forum are entirely open-access, online and free of charge.
More...