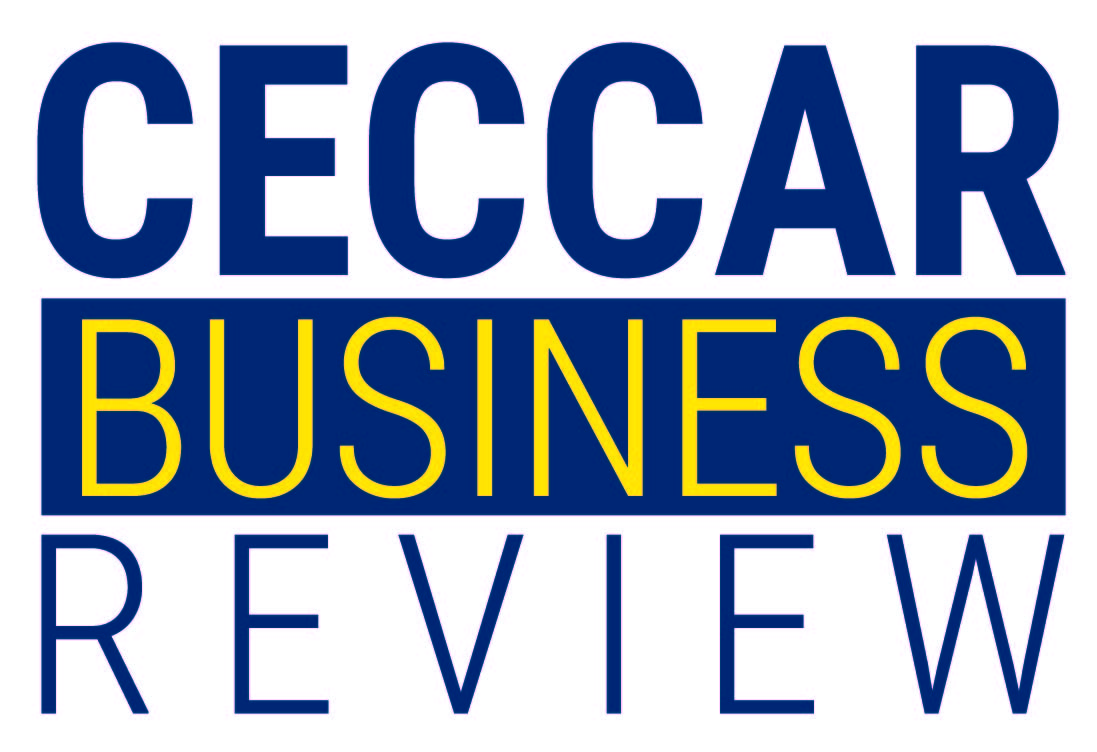 CECCAR Business Review
CECCAR BUSINESS REVIEW (CBR) is a monthly international peer-reviewed open access journal, in English and Romanian language, which serves as a medium for relevant original research articles, fast communication and high-quality reviews of recent advances in the areas of business science — including financial accounting and reporting; management accounting; forensic and investigative accounting; information management and technology; taxation; business valuation; finance; business strategy risk and corporate governance; financial and performance management; sustainability and non-financial reporting; internal control, audit and assurance; business law; leadership and entrepreneurship.
The journal is published by the Body of Expert and Licensed Accountants of Romania – CECCAR.
More...