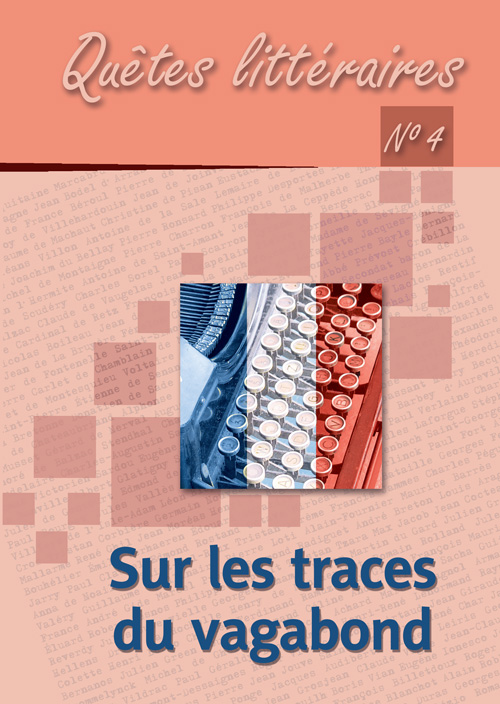 Quêtes littéraires is an annual journal published by the Institute of Romance Studies of the John Paul II Catholic University of Lublin and the Werset Publishing House.
The journal is a forum for exchange of ideas concerning French and Francophone literary studies, we invite all researchers whose work focuses on this field.
We welcome submissions pertinent to the topic we propose for each thematically-oriented volume. We accept original research articles that represent high academic quality.
More...