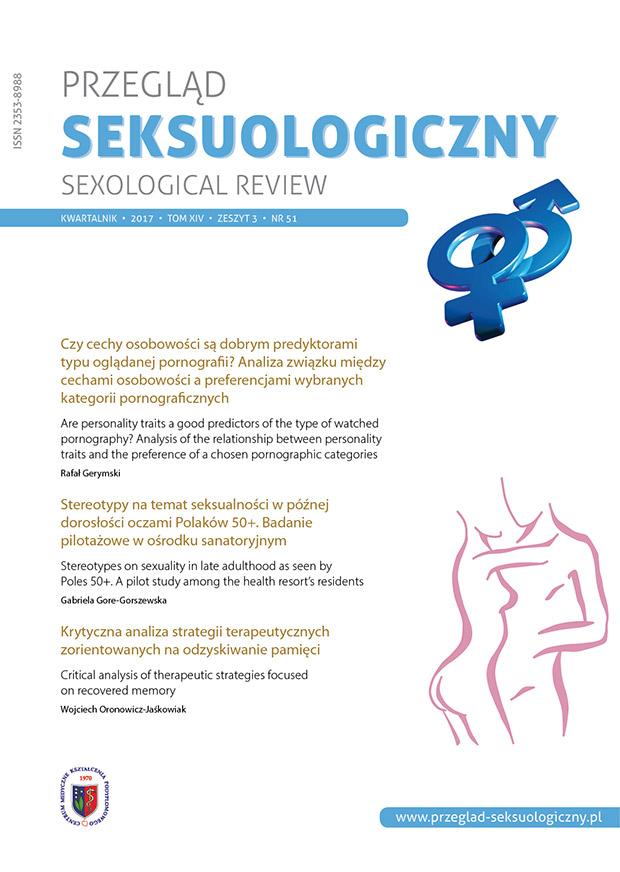 Przegląd Seksuologiczny
Sexological Review is a quarterly scientific journal that existed on the Polish medical market for over 10 years. Initially, it was issued in printed form, and from 2013 in electronic form.
The journal is addressed to physicians of various specialties as well as psychologists and psychotherapists who want to broaden their knowledge in the field of sexology.
The Sexological Review publishes, among others, original research papers, review articles, case reports, editorial comments and reports on scientific conferences, and translated articles from foreign magazines.
The editor-in-chief of the Sexology Review is prof. Michał Lew-Starowicz.
Scientific patronage over the quarterly is held by the Department of Medical Sexology and Psychotherapy of the Postgraduate Medical Education Center in Warsaw.
More...